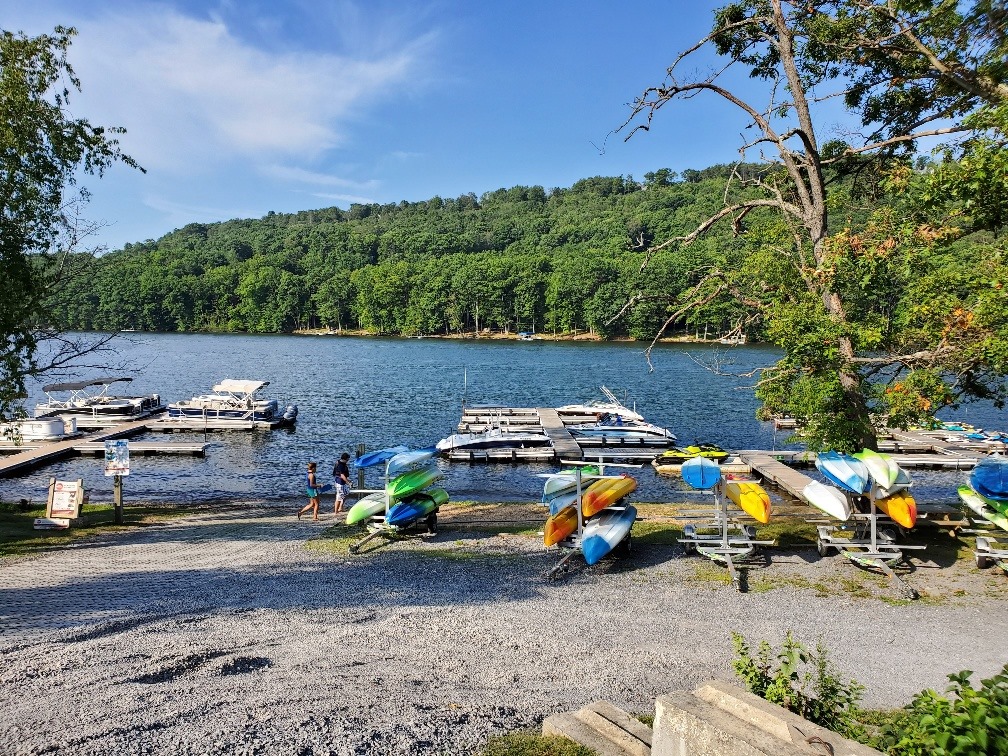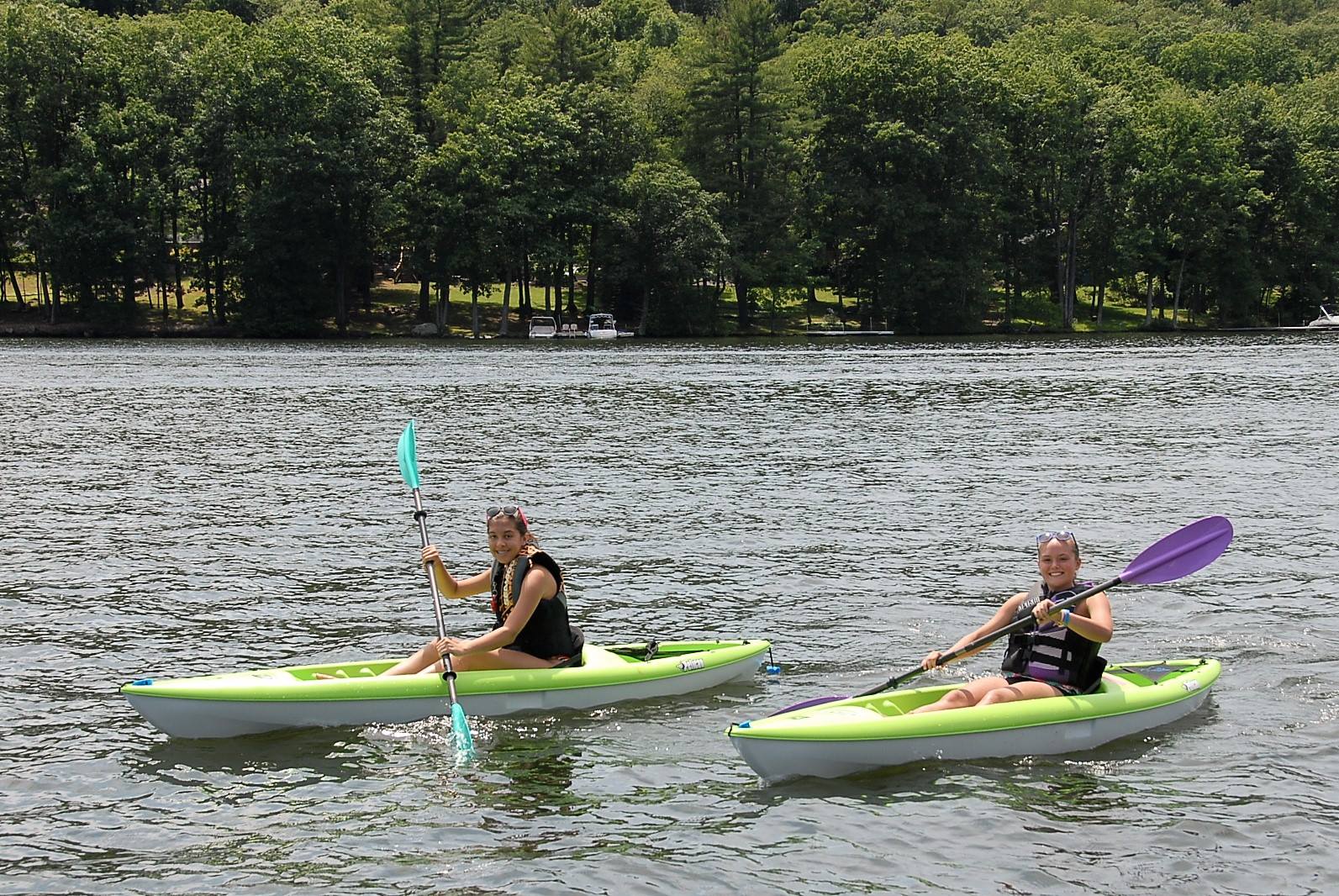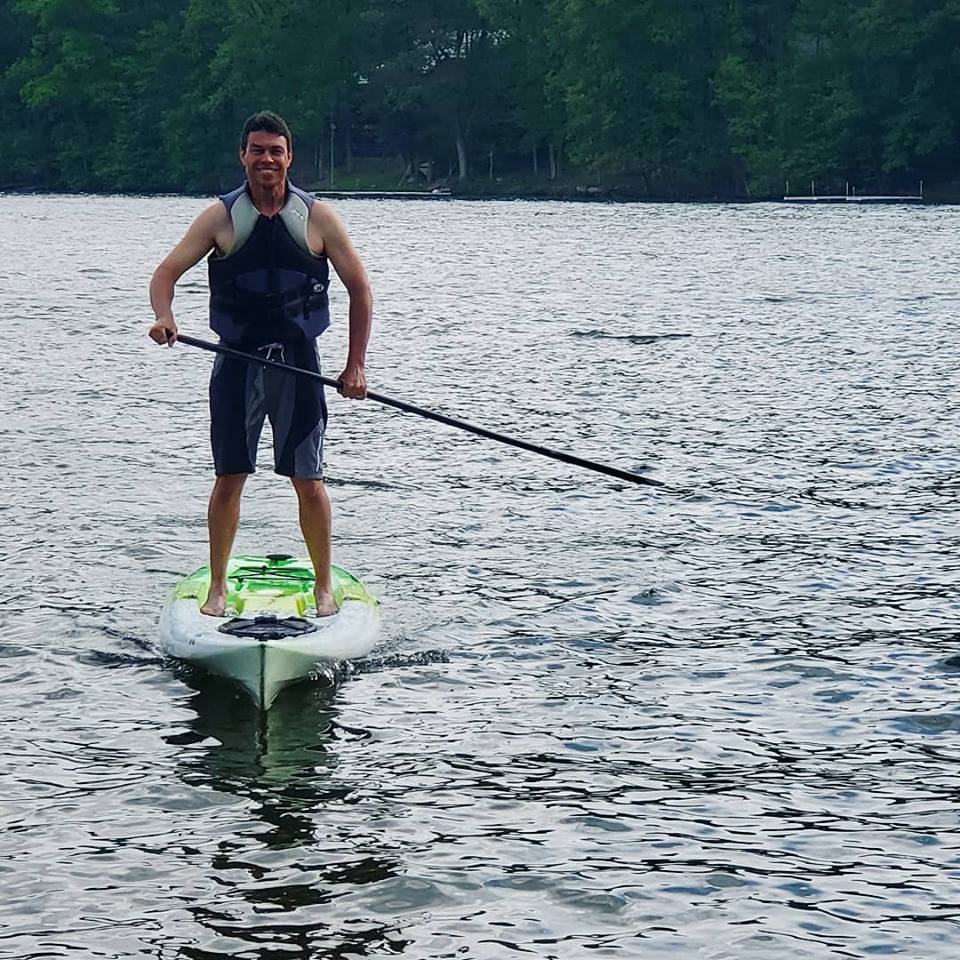 Must be 18 years old to rent.

While there is no minimum age to be able to operate or be a passenger, the child must be able to swim.

It is mandatory that all paddlers and riders sign our liability release before riding!

(Also, please have each participant fill out the online release when you reserve.)

Please bring a driver's license, passport or photo identification card, if you are 16 or older.

Rentals at your lake home/offsite have a minimum rental period of two days and require a credit card for deposit.

Multiday rentals are delivered around 9-12am on the first day and picked up around 4-7pm on the last day. Someone must be present during these times. So if you are renting a house from Sunday at 4pm to Saturday at 11am, then you should rent your paddlesports Monday through

Must have a driver's license, passport, or photo identification and a credit card, available for damage deposit upon delivery.

Must sign a liability release and a credit card authorization form for the damage deposit upon delivery.

6% sales tax and 5% amusement tax is not included in above prices

Prices are subject to change without notice.

Reservations are not taken for less than one day for paddlesports.

$20 Delivery/Pick up fee per vessel (Roundtrip fee) to Deep Creek Lake houses for two day or longer rentals, or you can paddle away and paddle back to the Aquatic Center for no delivery charge. If you are staying in McHenry, Maryland, then you should paddle away and paddle back.

Individuals under 18 years old must have their parent sign the liability release.

Please click the red book now button below to check for availablity.

*If children under 18 years of age are vacationing with friends, then we must have this prior notarized Rental

Agreement DOWNLOAD PDF (The parent will fill out the lessee information and the put the child's name as additional lessee.) or upon our request this CRAFT RENTAL

AGREEMENT

FORM completed by their parents, so they may ride. The friends or relatives should also bring a separate statement from the parents stating that they may seek medical care for them, if the child is injured. We reserve the right not to allow minors without their parents present to ride on our vessels.